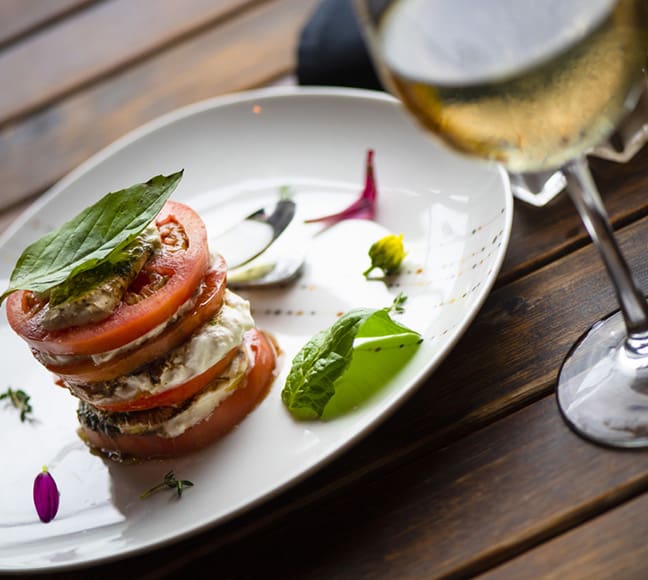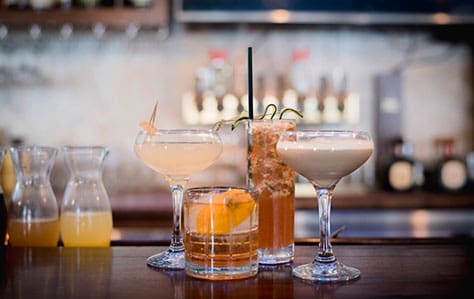 Welcome
Italian cuisine with uncompromising taste
Welcome to Anthony's Cucina Fresca, a place to relax and enjoy the heartwarming flavors of Italian homestyle cooking with the freshest of ingredients.
Only organic & natural ingredients
Proud of what we make
Each dish in our restaurant is prepared under the direction of Owner and Head Chef Danilo Angelucci,
who seeks to touch every customer through the memories and flavors from his childhood.
You're always welcome
Make a Reservation
Balanced to perfection
Tastefully curated cocktails for any occasion
Our artfully crafted beverages are pure perfection.
Each original creation is a vibrant, flavorized blast of stunning brilliance.
Don't take our word for it
Customer Reviews
Absolutely fantastic experience. Beautiful establishment. Outstanding atmosphere and class A service with delightful presentations. Can't wait to return!
— Joey Gonzalez
Fantastic food..fantastic atmosphere. The staff worked hard to make sure all guests were happy. I can not say enough how enjoyable the evening was by the fire on the patio. I watched the changes to the building and finally gave it a try. Even more enjoyable was the sense of pride all the staff showed.
— Jackie Smith
This was our first visit to Anthony's since the renovations and my husband and I were blown away with what they have done. From the spacious room, to the decor, to the service. The service was excellent, food was delicious (like always) and cocktails were amazing!
— Lindsay Crist